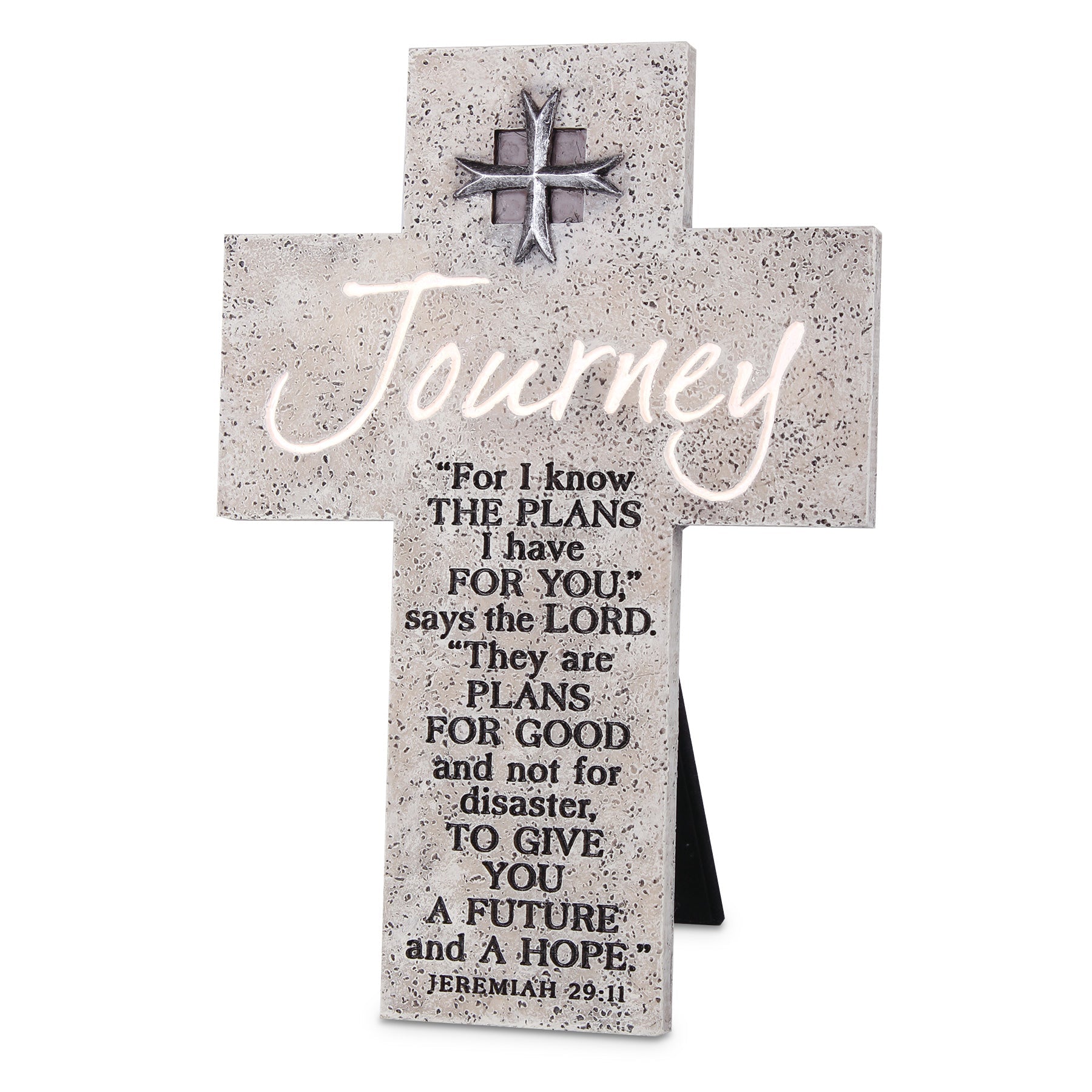 0 products
Whatever each day's journey has in store, it's our core beliefs, values, and FAITH, that navigate us through the daily journey. 4theabode.com offers hundreds of faith-based home décor and gift items, designed to inspire, and affirm that faith daily.
Whether you are considering an inspirational item for your home or office, or an uplifting gift for a friend or family member, we have something for everyone.
Sorry, there are no products in this collection.